We're Dental Orthodontic Specialists focused on making you smilE
We want you to feel comfortable and confident in the level of care offered at our office.
Our team wants to make sure you get the highly-quality treatments and procedures you deserve.
Each patient that we treat receives the level of care that meets our high orthodontic standards.
Non-corporate environment
You won't walk into an office that is focused purely on profit. We are dedicated to quality care and service.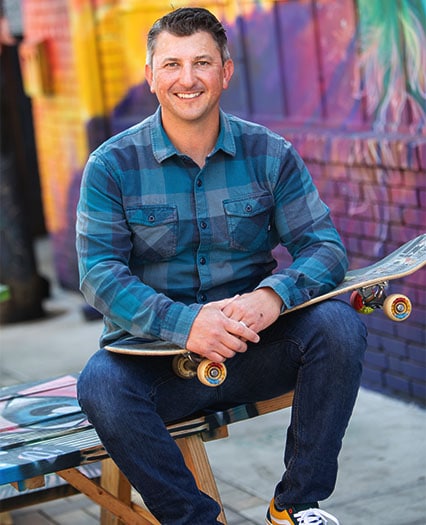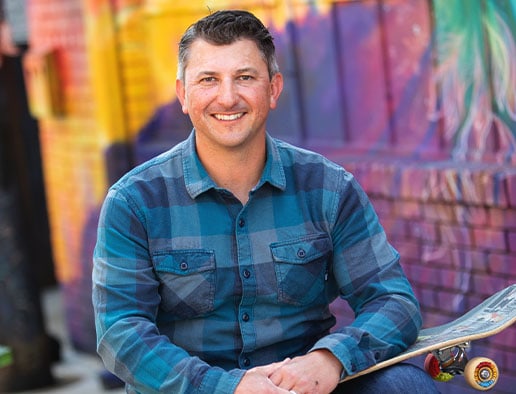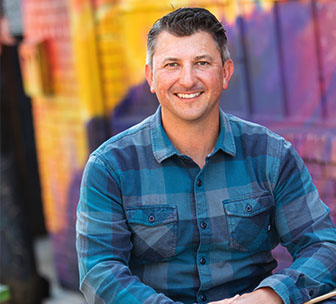 Dr. Speaks is among the few select orthodontists who are Board-Certified by the American Board of Orthodontics. he loves what he does and has a good time doing it.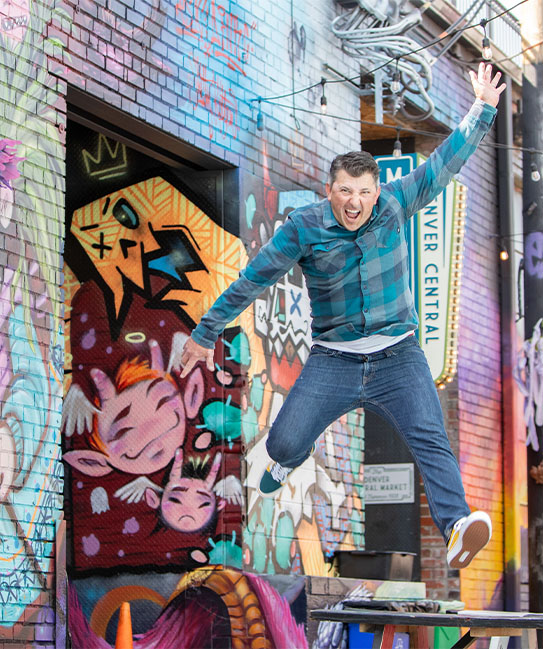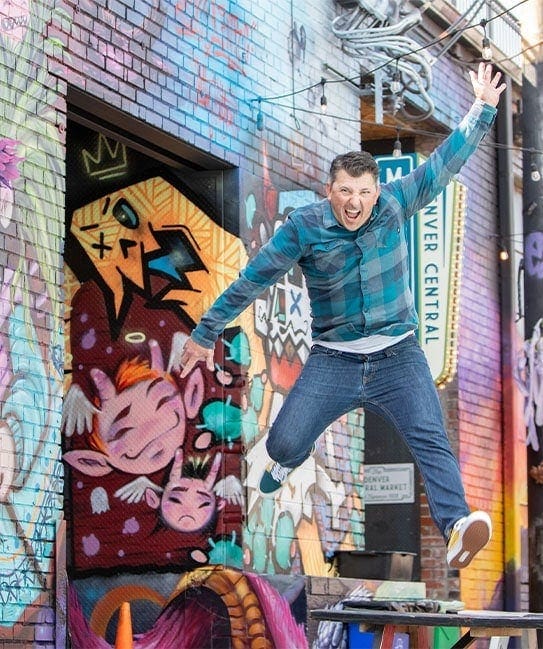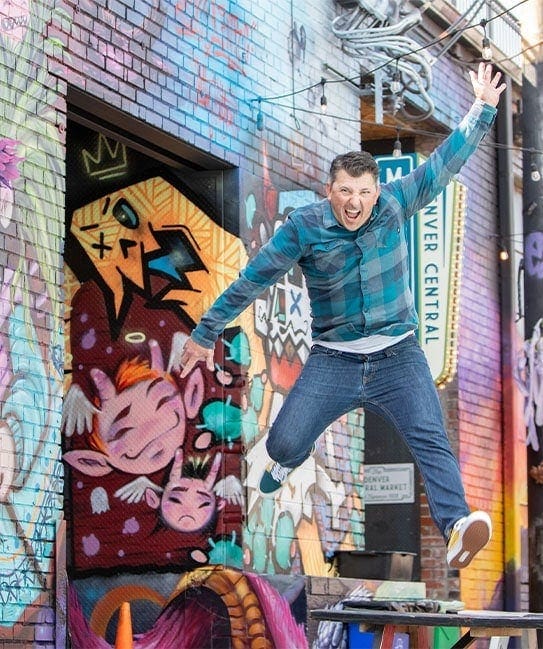 helping you smile it forward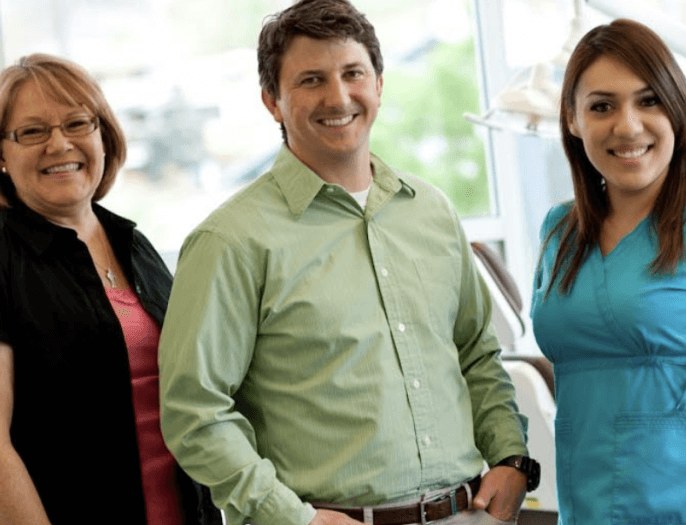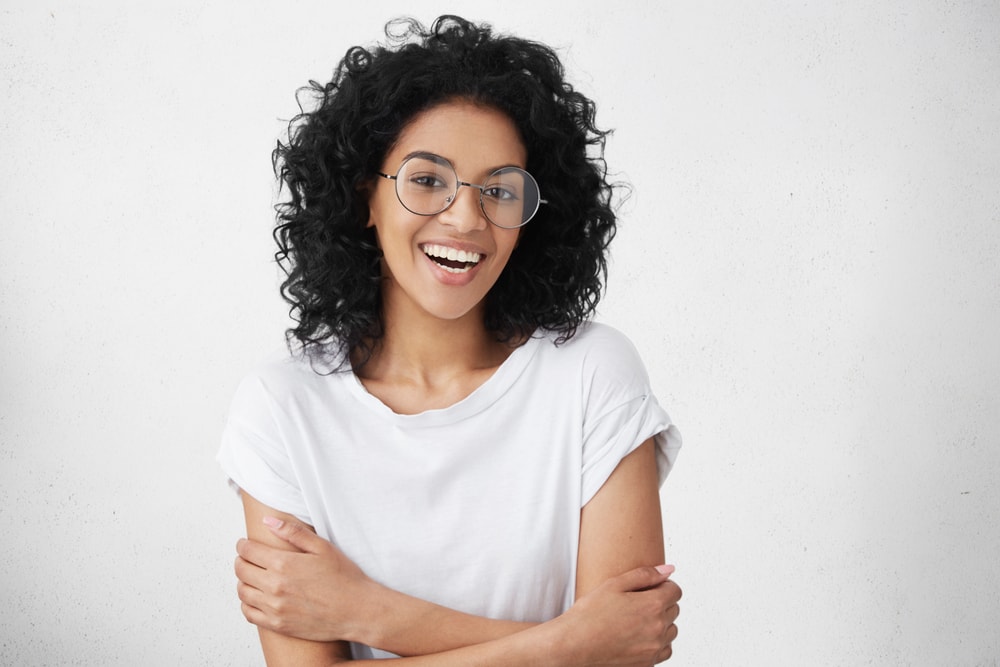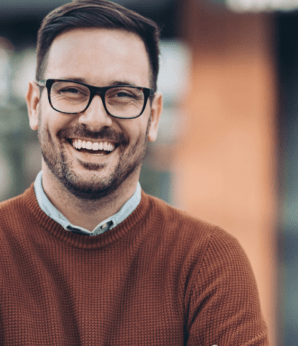 John
Treatment Coordinator
we love the people of denver
We live, work, and play in Denver! We love the people here, and we're committed to helping smile it forward through community events, opportunities to serve, and more!