We care about making you smile
When you are in need of a trusted Denver orthodontist who can help you attain the healthy, beautiful, and comfortable smile you have always desired, turn to our team at Speaks Orthodontics.
We know life can be a bit hectic sometimes, so we want to make it easy for you to smile more! Check out our convenient options for getting started right away.
select low monthly payment
sit back, relax & get started!
Dr. Speaks is among the few select orthodontists who are Board-Certified by the American Board of Orthodontics. he loves what he does and has a good time doing it.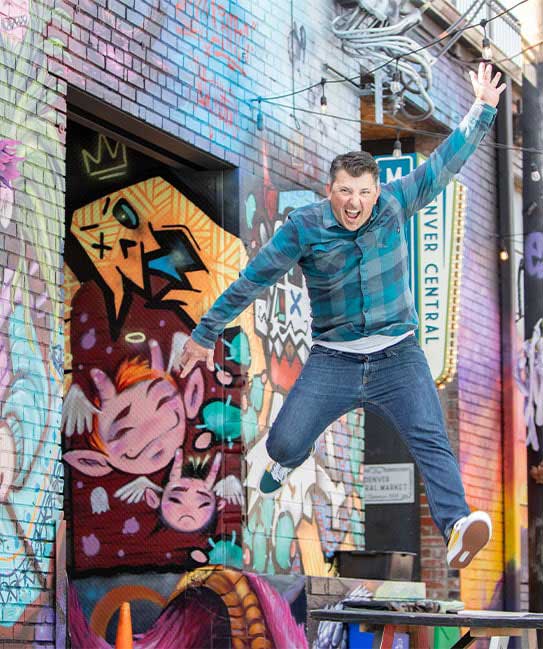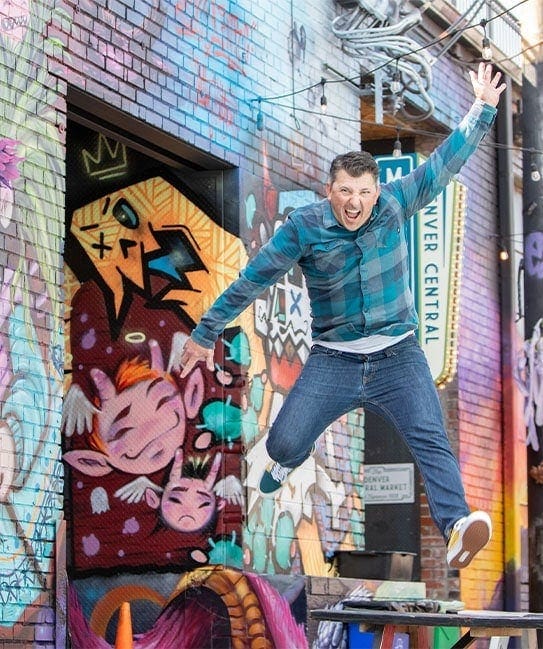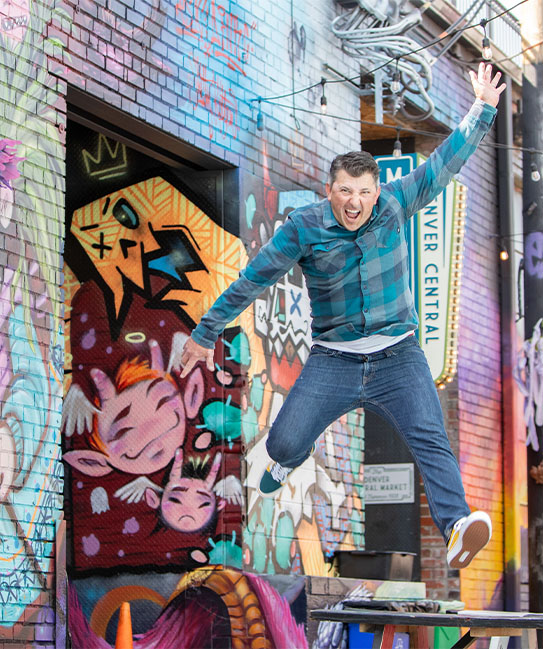 We're Dental Orthodontic Specialists focused on making you smile
We want you to feel comfortable and confident in the level of care offered at our office.
Our team wants to make sure you get the high-quality treatments and procedures you deserve.
Each patient that we treat receives the level of care that meets our high orthodontic standards.
Non-corporate
environment
You won't walk into an office that is focused purely on profit. We are dedicated to quality care and service.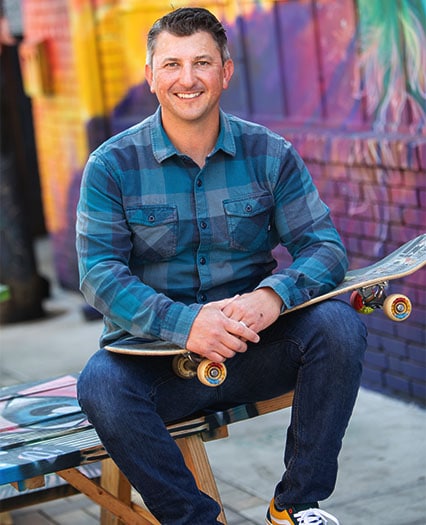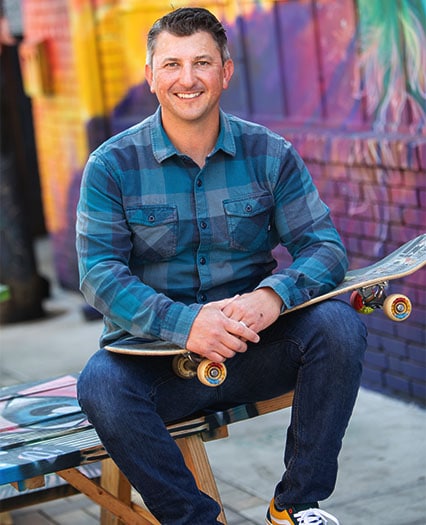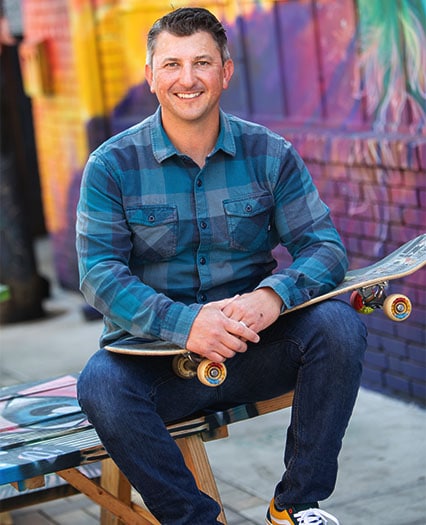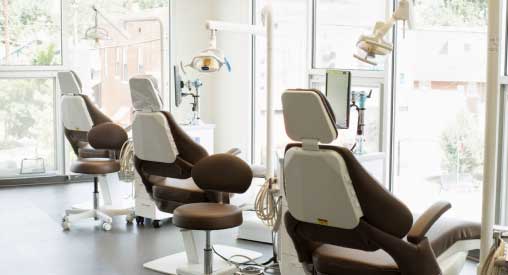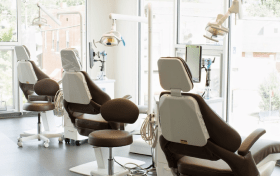 We nerd out on this stuff
orthodontics are for everyone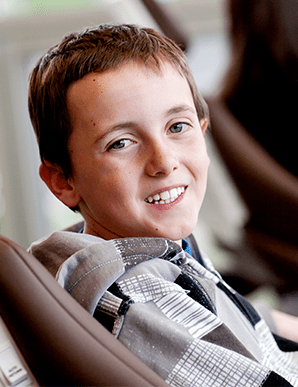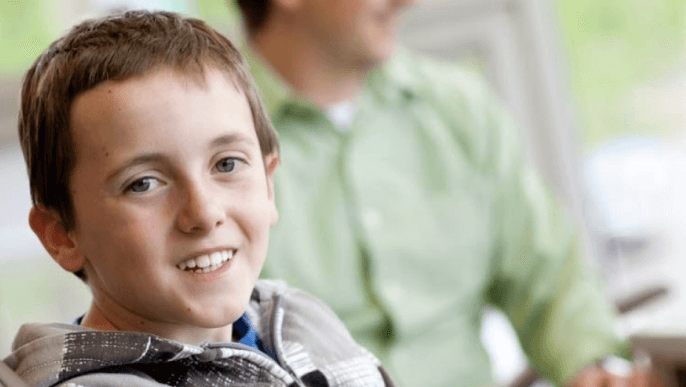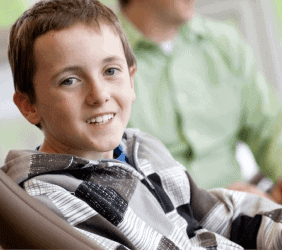 We understand the importance of your kids having a healthy smile at an early age.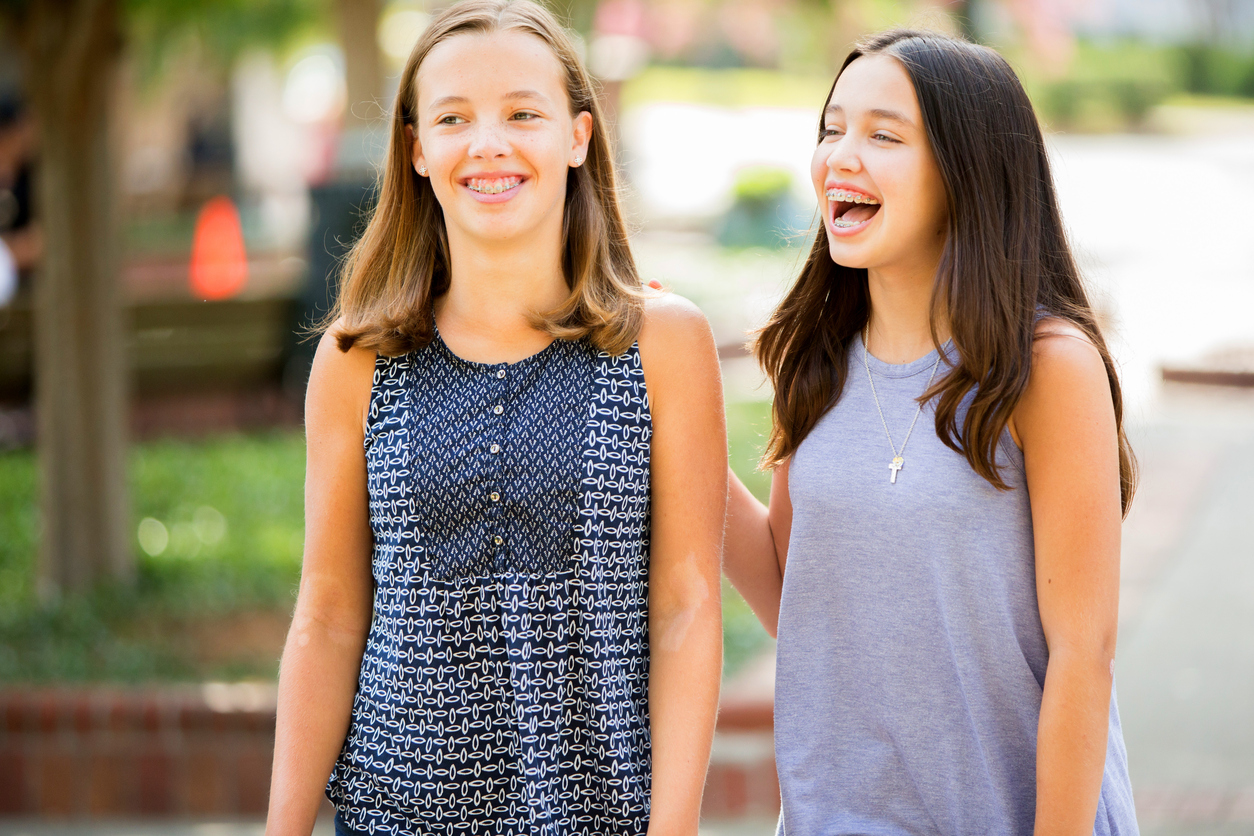 We know how much the perfect smile means to your teenager — especially in this stage of life!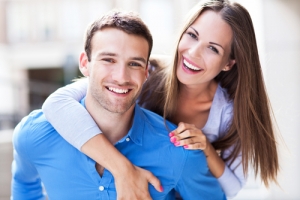 Many adults are choosing orthodontics to feel better about their smile and improve overall health.
treatment designed with you in mind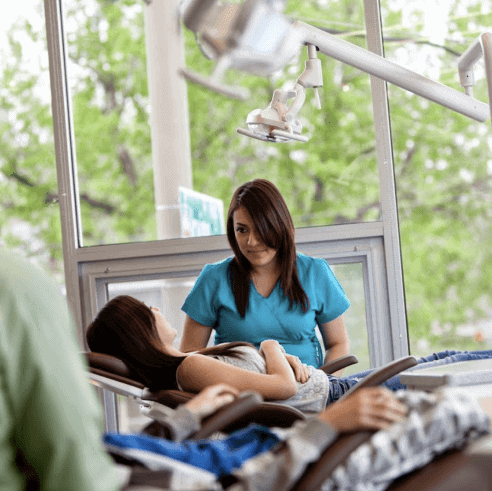 We offer a variety of braces for every lifestyle including metal, ceramic, and more. We'll find the right fit for you!
Invisalign uses a series of invisible, removable, and comfortable aligners that no one can tell you're wearing.
we love the people of denver
We live, work, and play in Denver! We love the people here, and we're committed to helping smile it forward through community events, opportunities to serve, and more!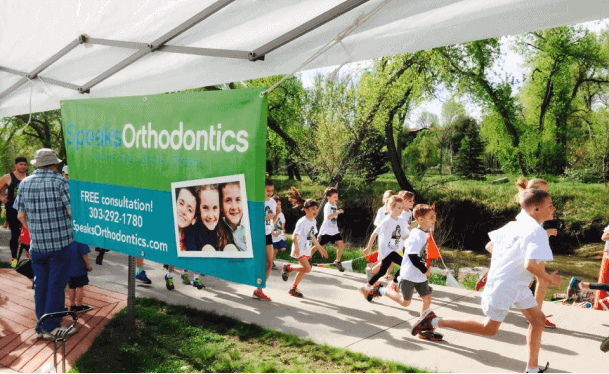 We know a few things about orthodontics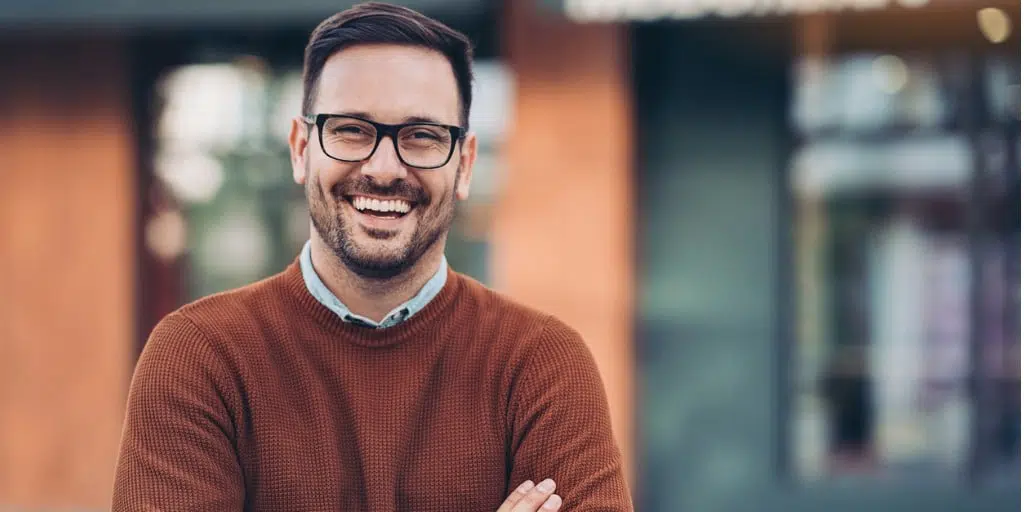 Whether you're born with a perfect smile or whether it's due to orthodontic treatment, it would be wonderful if your teeth remained as straight and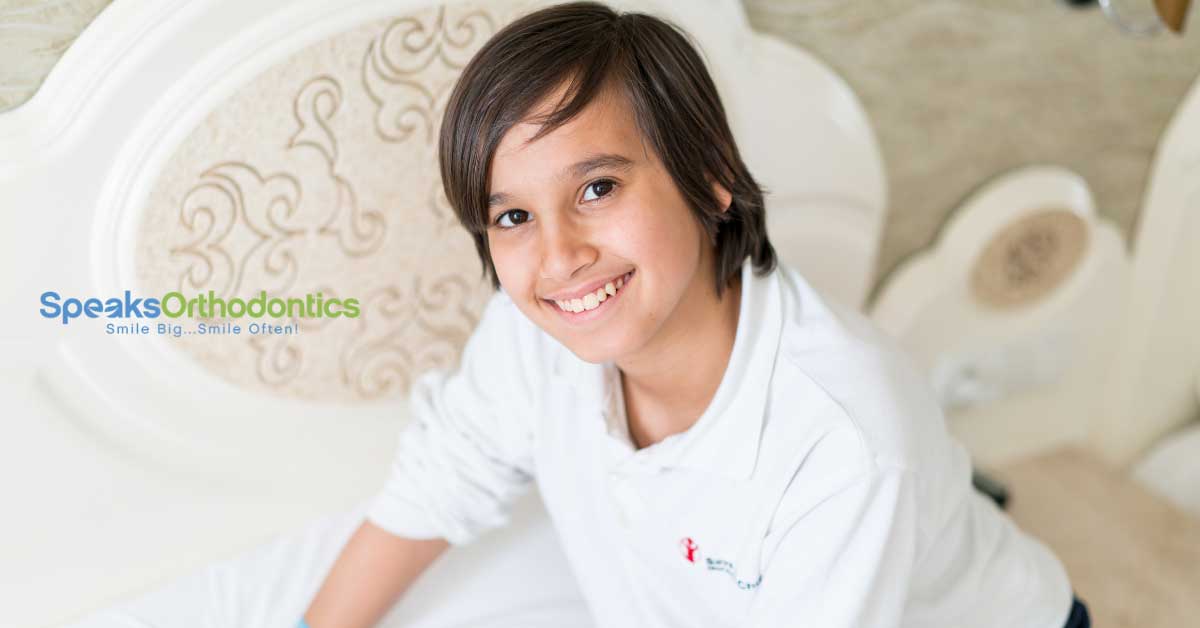 When you think of getting braces for your child, you likely imagine that the process includes getting impressions of your teeth and having the recommended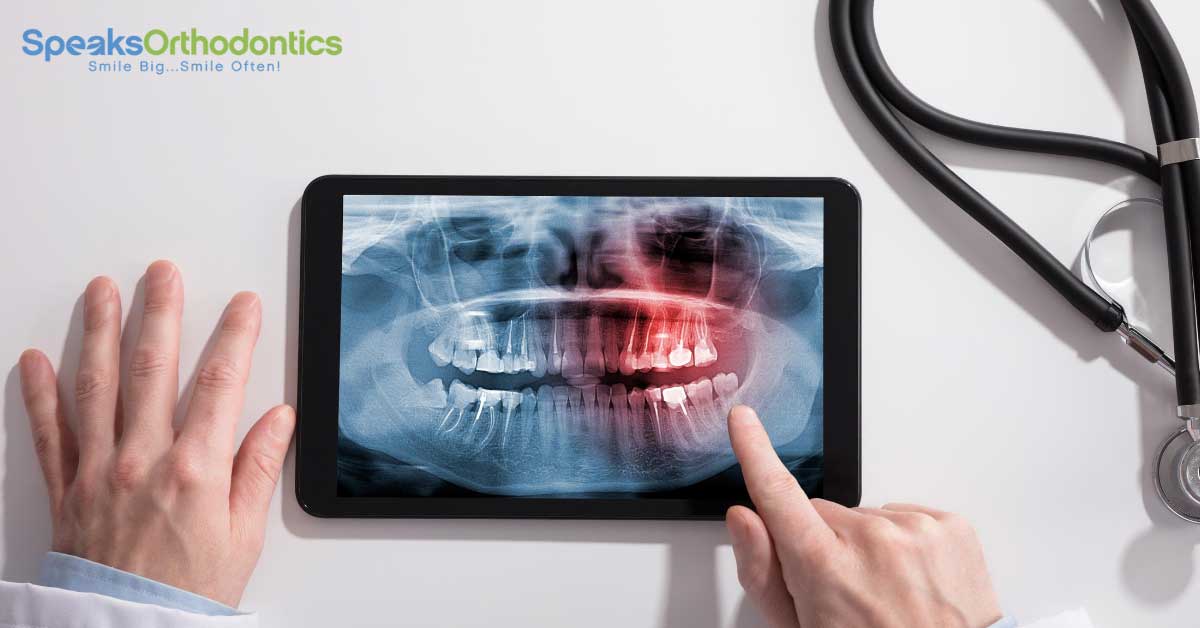 Years ago, when your orthodontist needed to take impressions of your teeth to determine the best treatment for your smile, the process typically involved placing