Individualized Treatment
At Speaks Orthodontics, we provide individualized treatment to everyone who wants to achieve their dream smile. Our team is passionate about reaching every member of our community and creating vibrant smiles in the process. We are a creative and highly skilled office that has fine-tuned our processes and treatments to reflect the needs of every patient who walks through our doors. As your neighborhood orthodontist, we are excited to serve the city of Denver with all of the benefits of modern orthodontics alongside an environment of comfort that makes you feel right at home.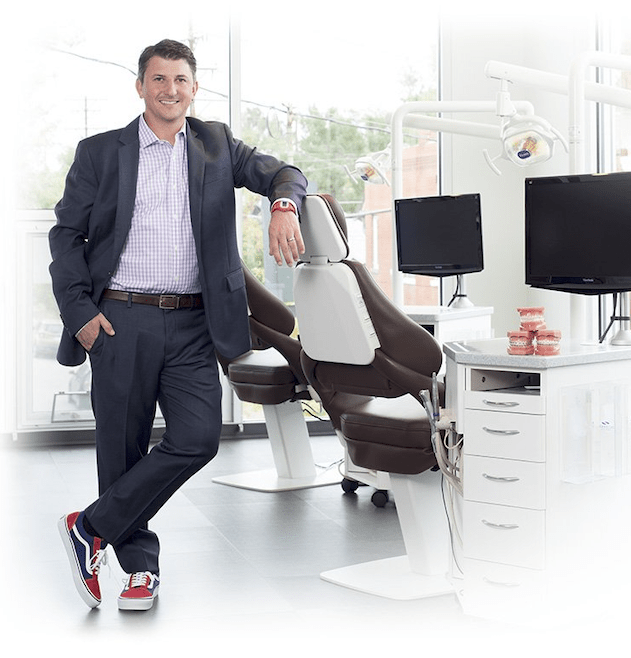 Expert Orthodontist
Our resident orthodontic expert, Dr. Clif Speaks, is passionate about designing custom smiles for every patient who sits in our chairs. If orthodontics is an art, Dr. Speaks is a master artist with a knack for perfecting grins. A true jack-of-all-trades, our doctor, delivers flawless results with years of schooling and extensive training under his belt. With experience as a general dentist and intimate knowledge of oral surgery and hospital-based orthodontics, he truly is the best person to guide you along the path to a better smile. Dr. Speaks never met a stranger and always takes the time to get to know his patients and their needs. To spot him around the office, just look for the person wearing the awesome Vans!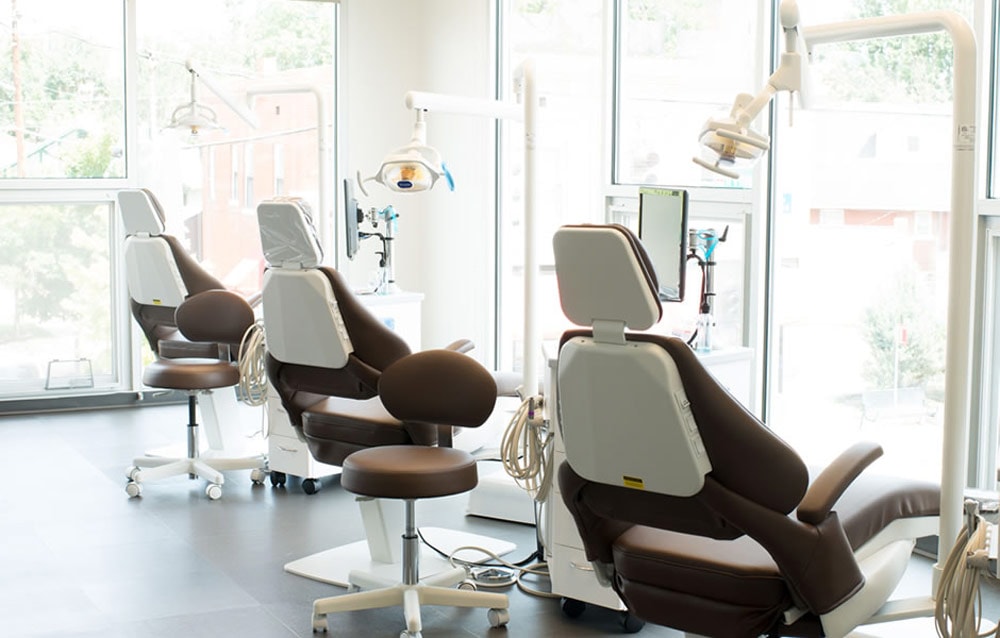 The Extra Mile
At our office, we understand that no two patients are alike. This is why we go the extra mile to make every patient feel like family. We give you the service we would want to receive and the care you deserve. We want our patients to leave their appointments feeling like they're known, and their needs are understood. Dr. Speaks and the rest of our team are driven to craft a treatment that is customized to you, and this begins with an open dialogue about your expectations for your smile and our recommendations to make your dream a reality. We offer authentic opinions that are based on a desire to best serve our community rather than best serve ourselves.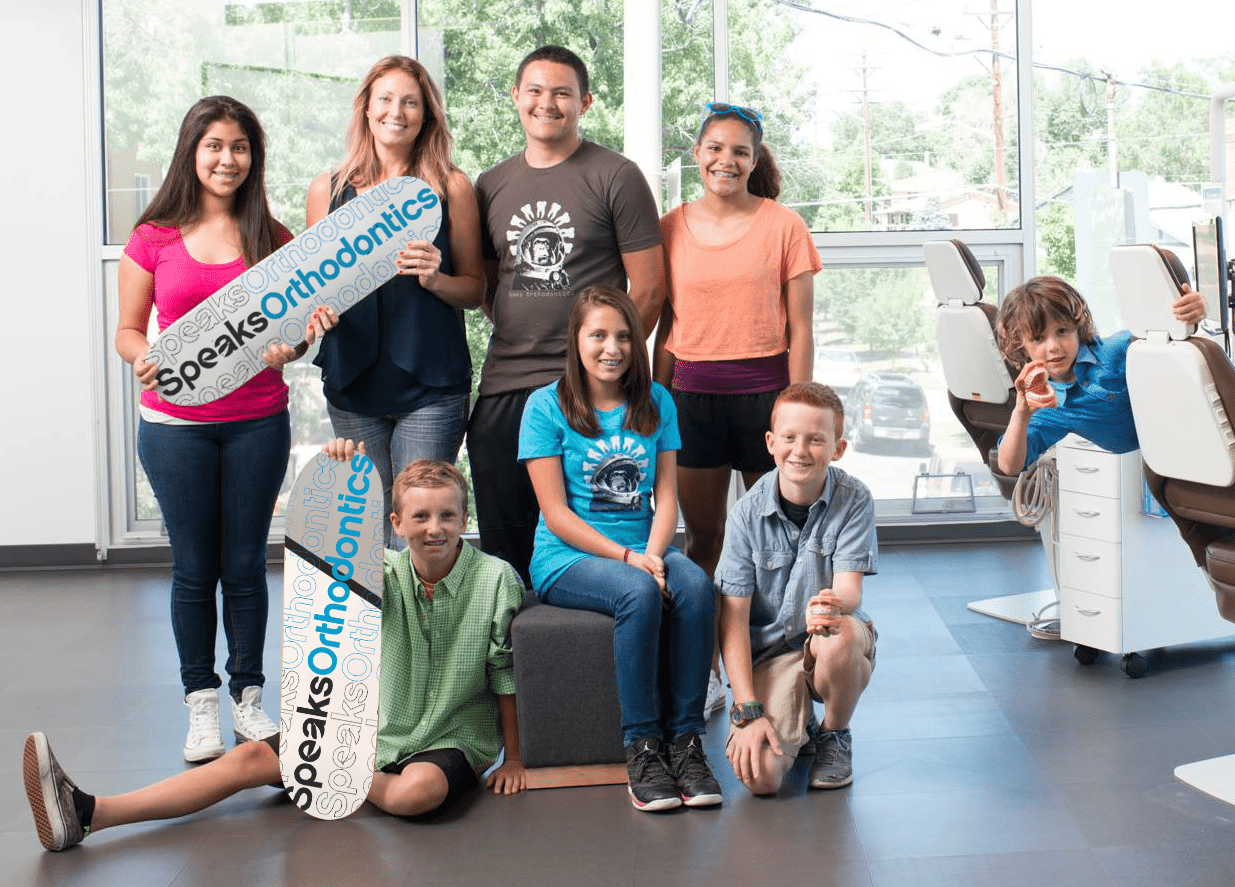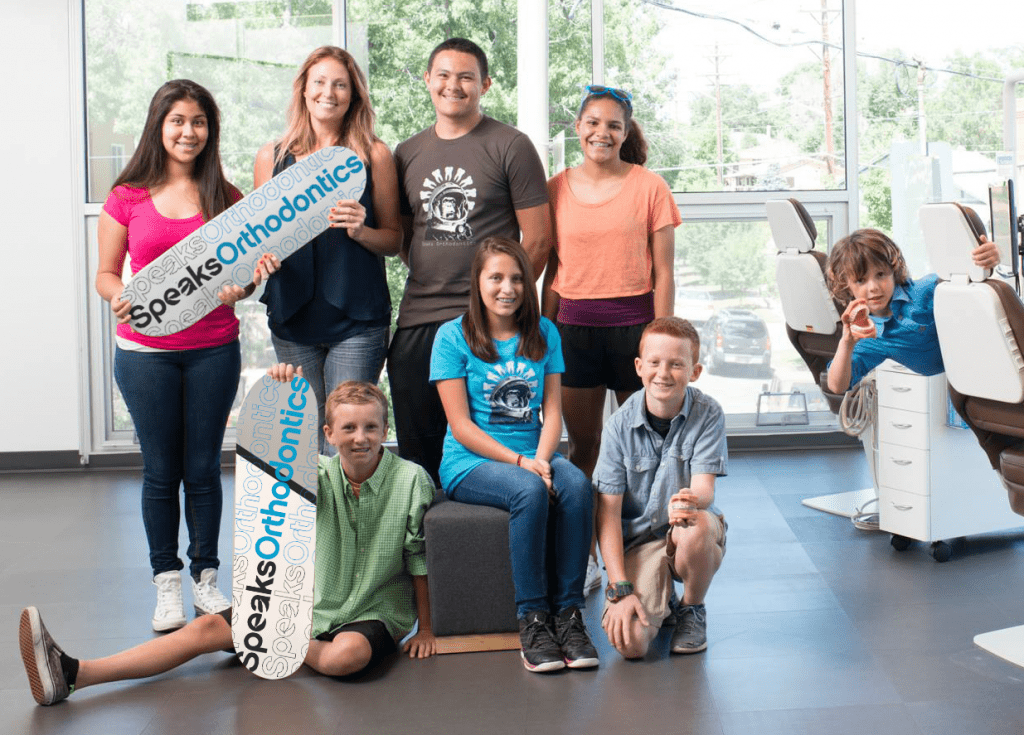 Lives Changed
Never one to shy away from an adventure, Dr. Speaks uses his hospital-based orthodontics background to tackle even the most challenging cases. We once had a patient who was told by others that perfecting her smile was not a possibility. When she visited our office, we were able to not only set her natural teeth in place but restore her confidence. Having a smile, you're proud to wear isn't a small feat and can even change the way you carry yourself. We remember these success stories not because they were a job well done but because lives were changed.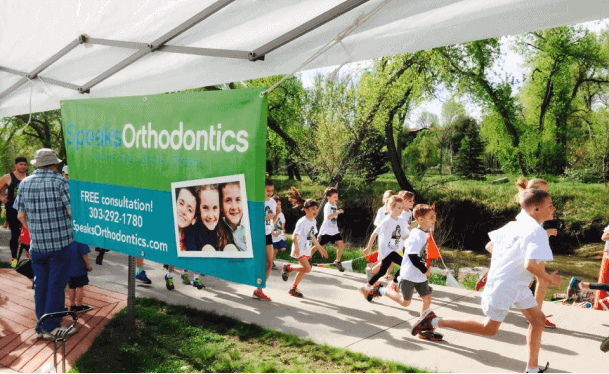 Community Involvement
We aim not only in the community but for our community. We invest our time and resources back into our surrounding areas through philanthropic efforts. The Speaks Orthodontics team has a passion for reaching beyond our walls and making a difference in the area we call home. The culture we've created both in the office and out of the office is one of genuine care for our neighbors and their wellbeing. This is reflected in our treatments as well as our actions outside of operating hours.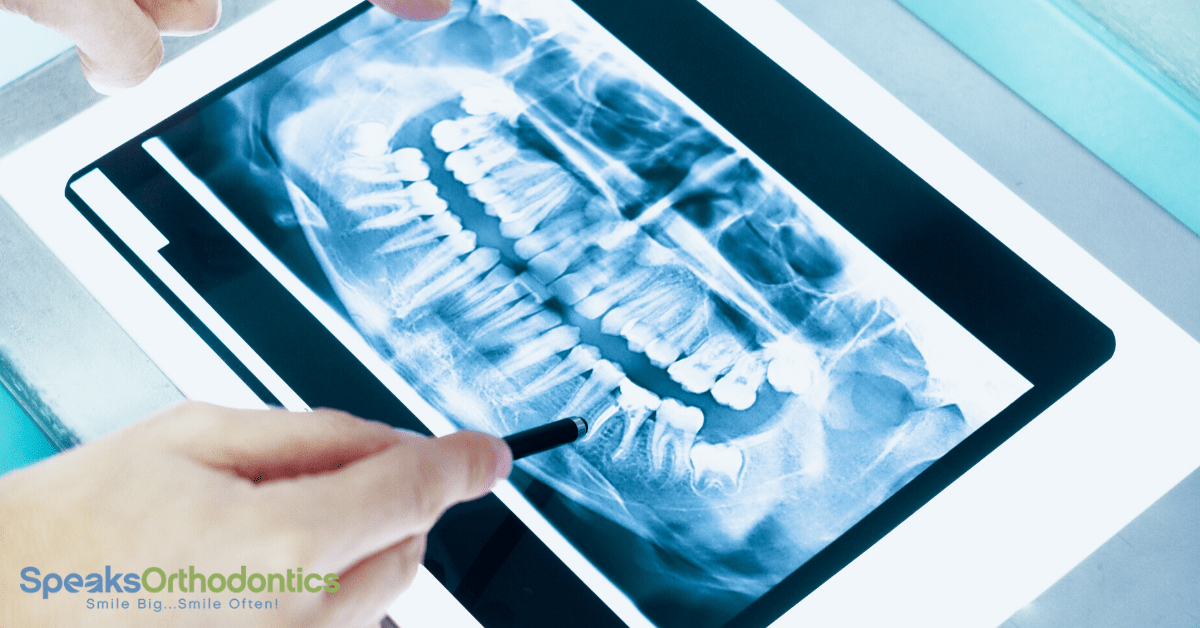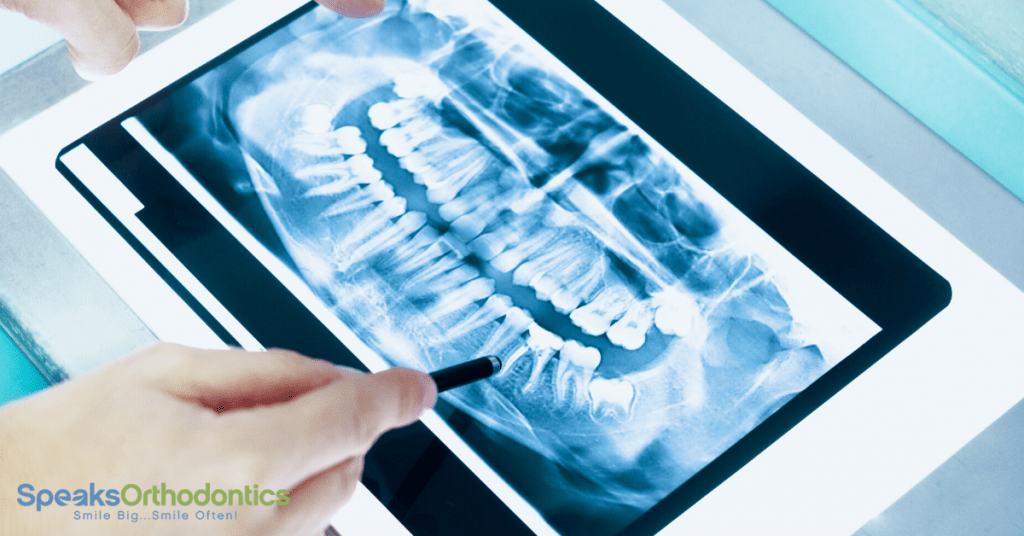 Cutting-Edge Technology
While we take pride in being able to give back to our community, this sense of responsibility to deliver excellence begins at home. When you visit our office, you will benefit from the best technology available in our field. We place a high priority on being on the cutting-edge of orthodontics with a highly trained staff who are well suited to best use these devices. With technology such as digital treatment simulation and CBCT scanner, we have the tools to give you the best treatment around. Generalized care isn't something we believe in, and we strive to continuously improve as our field evolves so that we may deliver customized care.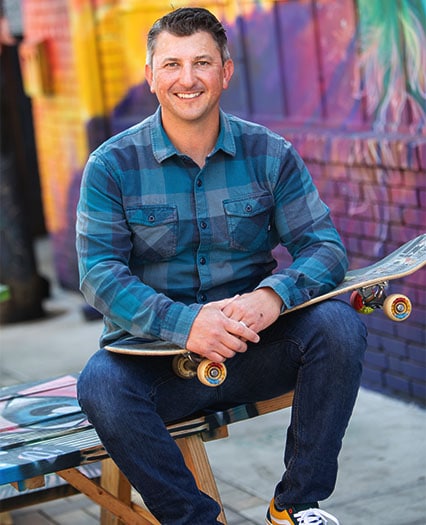 Caring Team
Feeling like you don't have the best oral health or smile possible can weigh you down. At Speaks Orthodontics, we remove this weight off people's shoulders and uplift them through honest practices and a caring staff. Our goal is to make your life better, not push you into treatment. Dr. Speaks believes in making treatment decisions based on your needs and what he's learned during his vast experience. With the foundation of general dentistry and the specialization of an orthodontist, he knows how to navigate your treatment so that you get what you want as well as what you need.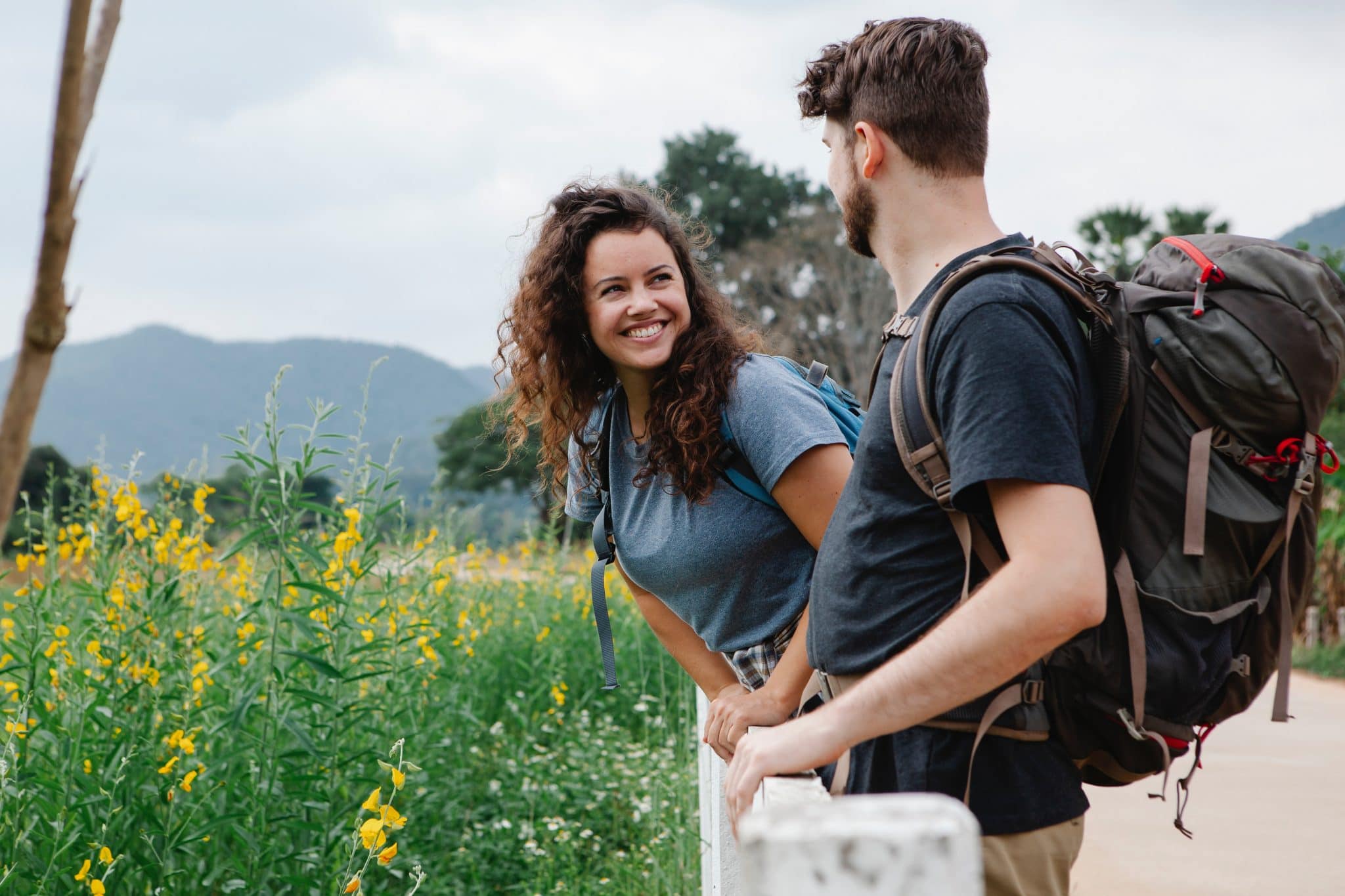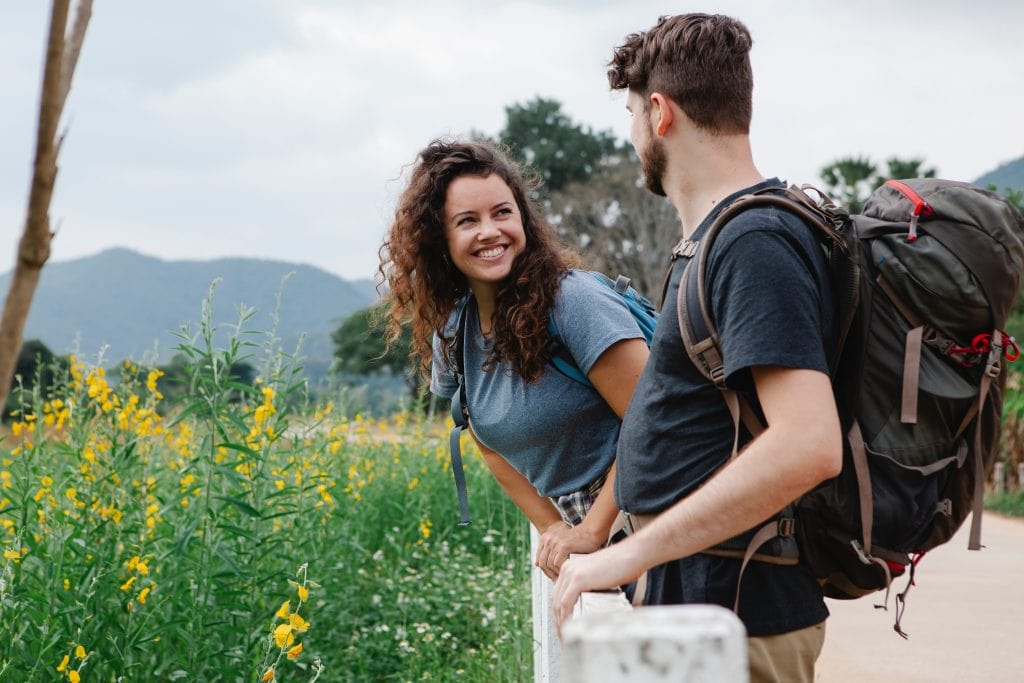 Smile for Life
We are breaking down barriers on old-age orthodontics and ushering in a new era of modern practices and highly trained specialists. Through advanced technology, we are able to provide you with a treatment plan that is efficient without losing any personalization. These improvements paired with an orthodontist who has gone to great lengths to be one of the top experts in the field give you an amazing experience that ends with you having a beautiful smile that lasts a lifetime.